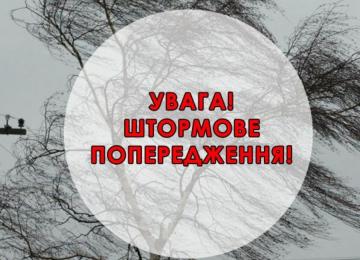 On April 15, the high mountains of the Ivano-Frankivsk region remain at high risk of snow avalanches (level 3).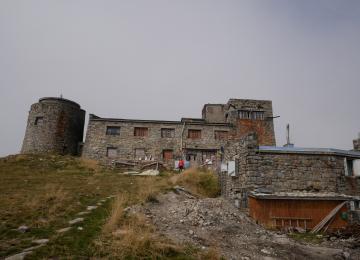 Traditionally, at the end of the next expert conference in Yaremche, some of its participants have visited the International Observatory...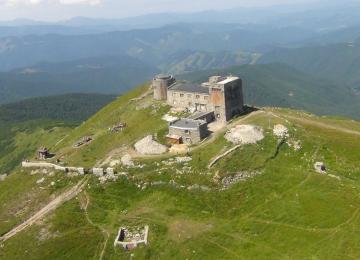 In Carpathian region this week there is a practical meeting on preparation of crews of the State Emergency Service of...