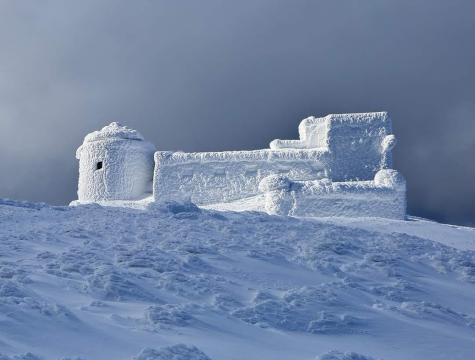 15-01-2020
Chornohora is the highest mountain ridge in the Ukrainian Carpathians. There are six peaks with an altitude 2000 m. a.s.l. The range is a climatic barrier for air masses along the northwest – southeast. This study is important for understanding of the physical and geographical...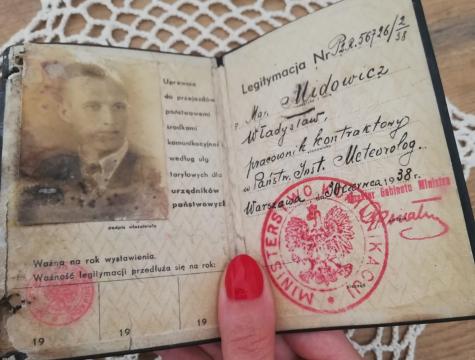 27-06-2019
Ms. Natalia Tarkovska from Krakow reported on a unique discovery on her Facebook page!
This is a certificate of a government official for the privileged use of communication tools, the employee of the State Intitute of Meteorology of Poland - Vladislav Midovich.
The same Vladislav Midovich,...