Chornohora is the highest mountain ridge in the Ukrainian Carpathians. There are six peaks with an altitude 2000 m. a.s.l. The range is a climatic barrier for air masses along the northwest – southeast. This study is important for understanding of the physical and geographical processes in the whole region. In addition, Chornohora not sufficiently...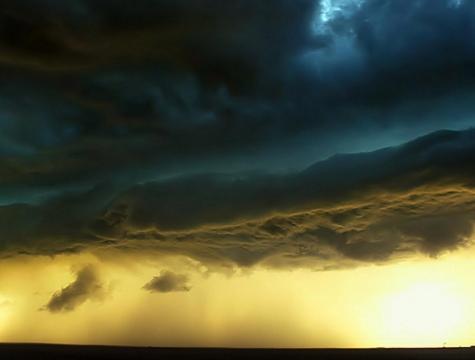 Chornohora (Pip Ivan) is the highest mountain range of Ukrainian Carpathians. Its physically-geographical possessions important for large territory of region. This range occupies the unique position in the mountain system of Carpathians. Its climate is considered as unique and has an influence on a large territory.
The study of climatic features of Chornohora began in...